How to Renovate a House: An Online Course
Take on your renovation with confidence + ease, complete your project on time, and on budget with this self-paced, step-by-step, online course.
Get exclusive access today to get amazing results in your first ever renovation.
Taking on a renovation + don't know where to start?
Overwhelmed by the work you've got to do + the sea of information online?
Worried you might go over budget or make mistakes + regret decisions?
Are you a first time renovator worried about your renovation?
Thousands of new renovators just like you start renovations every year without the relevant information they need and go over budget by thousands of pounds, or worse, end up making bad decisions that lead to lack lustre results that they regret and have to live with, forever.
It doesn't have to be that way!
Whether you're yet to get started on your house renovation, or if you have a few rooms left to do, this course will cover how to budget, design + manage your renovation to prevent costs from spiralling and mistakes being made.
Our easy to follow modules will take you from feeling overwhelmed to in control and well on your way to creating a home you love – spending your money wisely.
We did it. So can you.
Don't you wish that being a first time renovator was just a whole lot easier?
Why we've created the How to Renovate a House online course for you
We're Neil + Fi, and 2 years ago we bought a 1930s house in need of renovation. It was unloved, uncared for, and very dated! Thankfully it wasn't a standing start for us, we had experience making improvements to our previous home alongside extensive careers in interior blogging, project management and financial planning. With such little support for first time renovators out there, we had to learn fast and learn the hard way, so we documented our renovation on our blog providing loads of advice that helped thousands of UK renovators like us.
It quickly became apparent that our readers are all looking for what we were when we started: clarity, direction, simplicity and confidence that we were doing things right and not spending a heap of money we'd end up regretting!
We've produced this structured online course to help first time renovators navigate the fear, control their project and make the right decisions. Consider it the recipe for turning any sized house into a home, on time, on budget.
How will your renovation be enhanced with this online course?
The course covers everything you need to know when you're navigating your first house renovation…
How to effectively budget and why, if you get this wrong, you could waste thousands of pounds.

How to prepare yourself for unforeseen costs (you need to be ready for anything unexpected).

What to think about to achieve the right layout and why the secret to getting it right starts with listing your needs.

How to appoint the best architect, contractors and tradesmen for your job, and how to have difficult conversations such as when work hasn't gone to plan.

How to identify your own unique design style, that's sympathetic to the era of your house and your budget.

How to build mood boards + colour schemes, the quick and easy way.
There's more…
How to make fewer design mistakes by visualising ideas before you invest.

Getting your timeline/order of events right, which will save you ££'s in redoing work.

How to build a timeline for your renovation + project manage it effortlessly yourself (no shelling out in project management fees, you can do it!)

Learn the truth about managing and living in your renovation, chances are it's not what you think it is and there's ways you can prepare.

Where to shop to get the best deals + materials (don't waste your time and money without these simple pointers)

Plus ways to manage dust, make decisions, cope with the stress + much, much, more…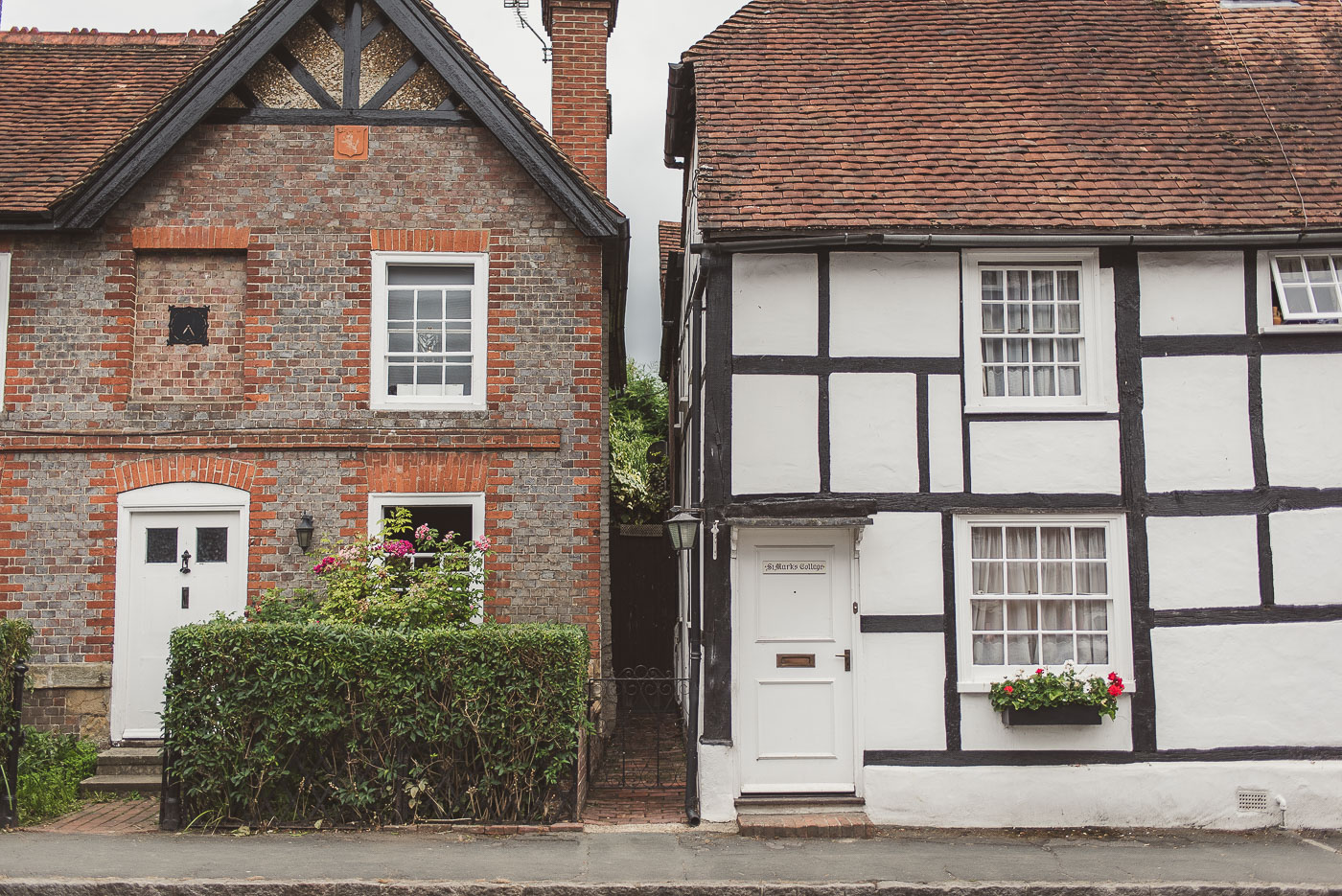 The first ever course for first time renovators
We know how it feels – you're at the bottom of 'renovation mountain', you're worried about going over budget, and getting lack lustre results, you haven't done this before and it's a little scary. You're not alone – thousands of renovators end up making mistakes that they regret. But this course will give you a huge head start.
✓ Log in to our private member's area (for you + your partner)
✓ Instant access to 6 modules + 27 lessons
✓ A host of planners, help sheets and downloads inside
✓ A top-rated supplier list including exclusive discounts at high street suppliers
✓ Money back guarantee
✓ Unlimited 1:1 email support (when you buy at £149)

Take a look at how the course is structured…
When you sign up you'll get instant access to a suite of information and exercises so you can get a head start on your renovation today.
Whether you're spending £5000, £10,000 or £100,000 on your renovation, buying this online course could be the best money you've ever spent.
Will you sign up?
You're at the point of decision, you can either continue down your current course, the path that will possibly result in the same outcomes that many other struggling renovators experience – costly, stressful and disorganised. But… if you want to change direction you are going to have to do something different, make a new choice and pursue the outcome.
Click the button below for immediate access.
Details:
You'll get access to this course forever. This course must be taken on a desktop computer or laptop. Not a mobile. You'll set up a login and get access to the course immediately after signing up. The whole course is self paced so you can work on it over 2 months to 2 years! Please note the content of this course is geared towards UK homes. Read more FAQs here.
The Fifi McGee No Quibbles 30 Day Money Back Guarantee:
If you don't feel that your renovation is more structured, less stressful and well budgeted within 30 days of you following exercises in this course we will refund the entire cost of the course directly to your chosen payment method.
We know that some people might take advantage of us, take all of the course content that they want and then demand a refund, but we're taking a chance here because we are going to trust that you won't do that to us. We want to help you and really hope you will support us so that we can continue helping other renovators just like you.

Psst! We're donating £3 from every sale to our local hospice to put towards their funds for decorating their patient's rooms. Your money will contribute towards creating happier spaces for those in need.